Bull & Bear Markets: A Timeline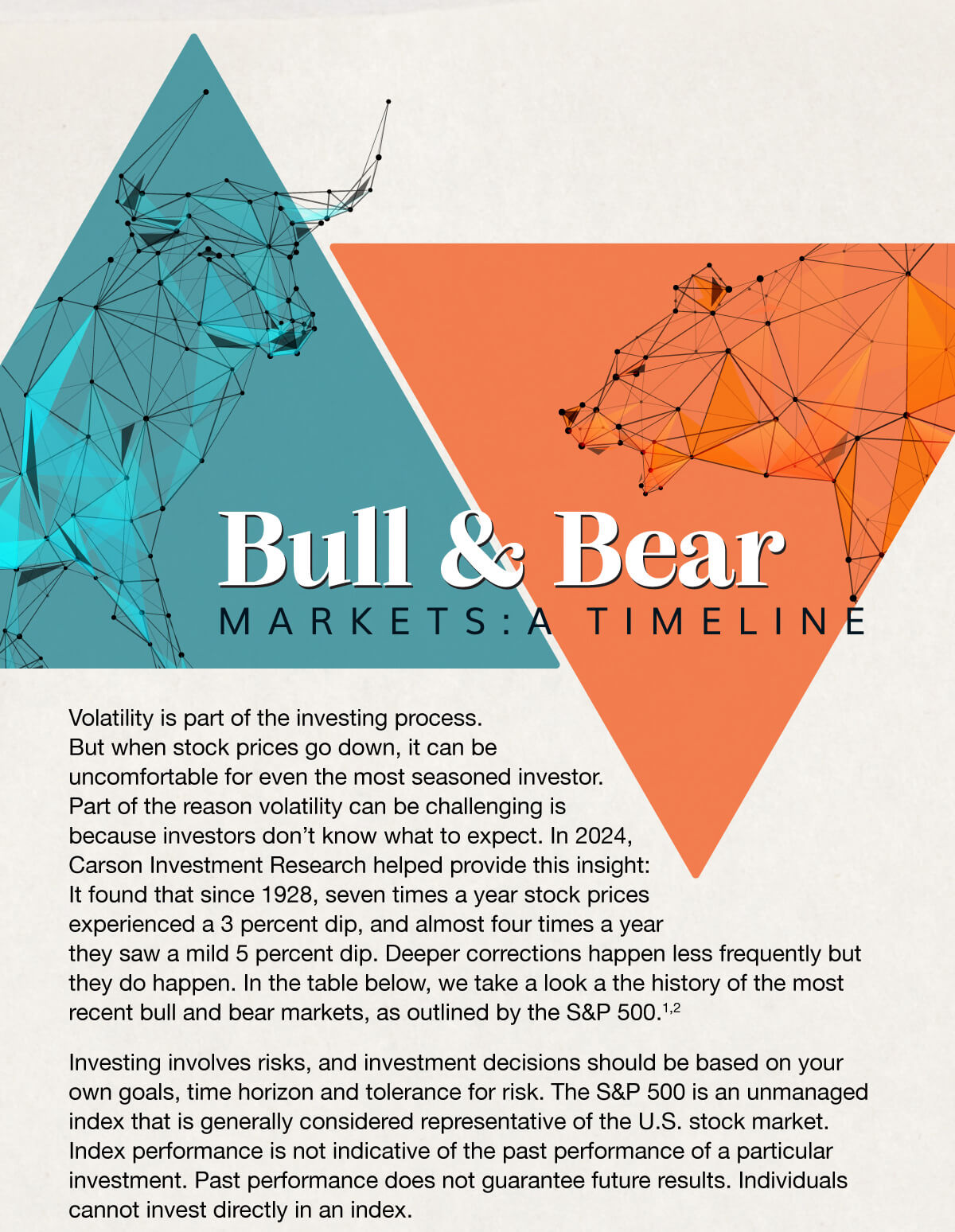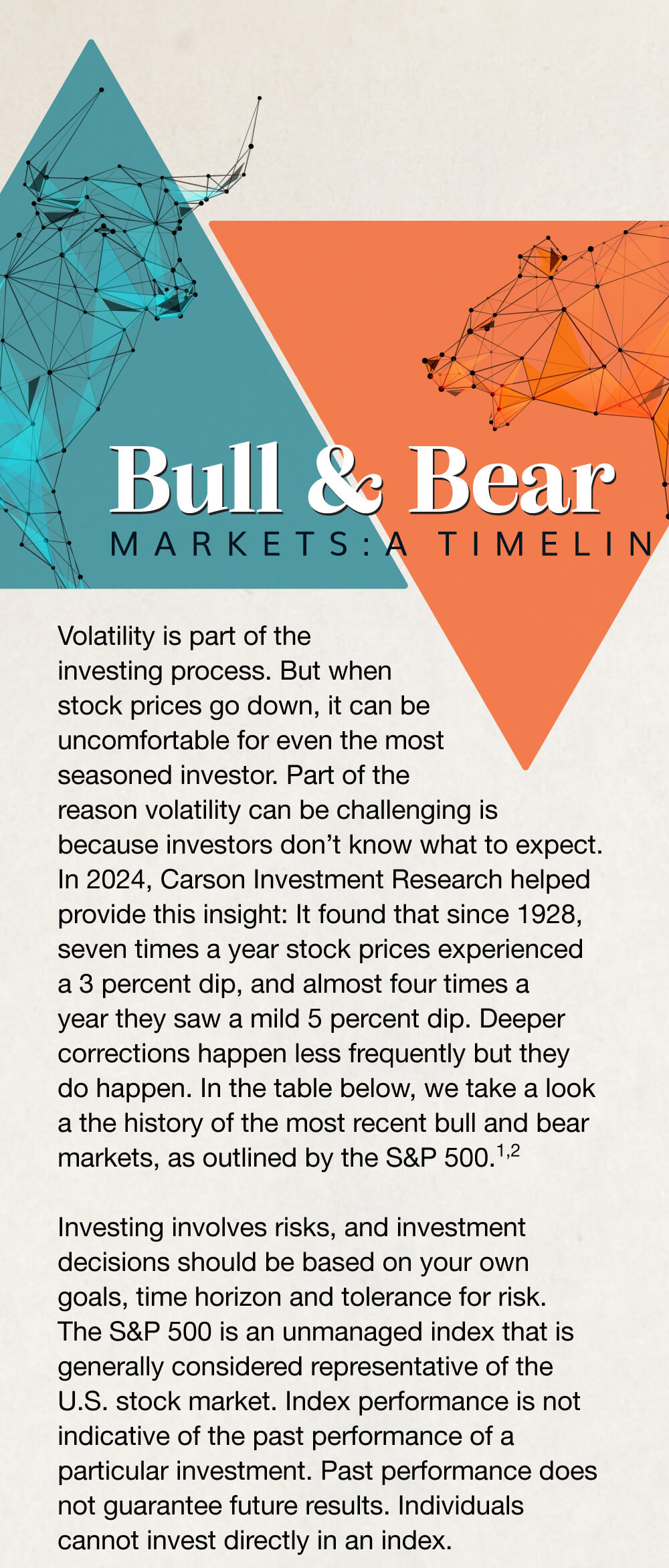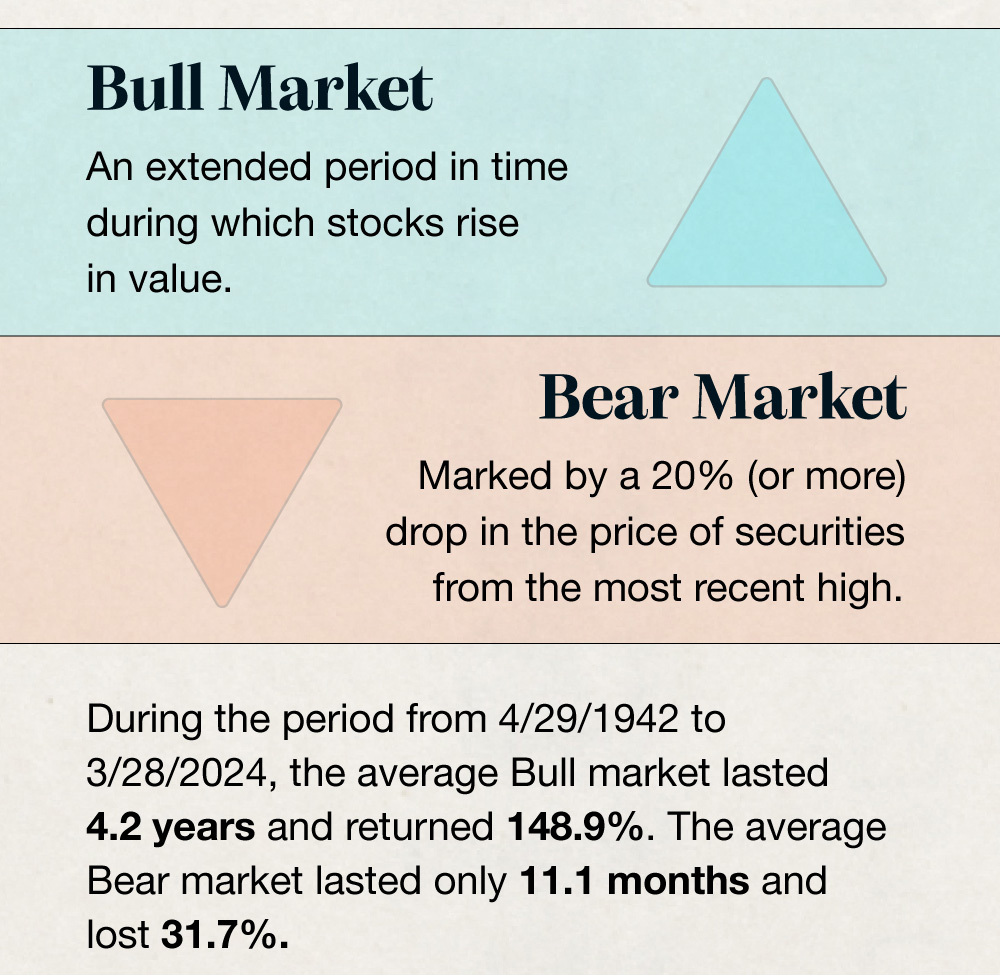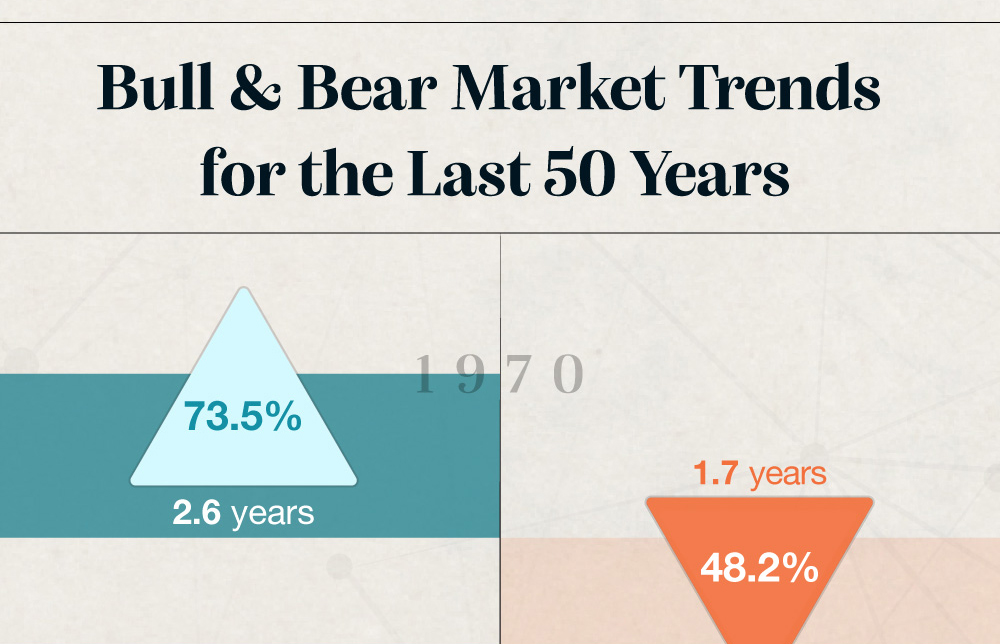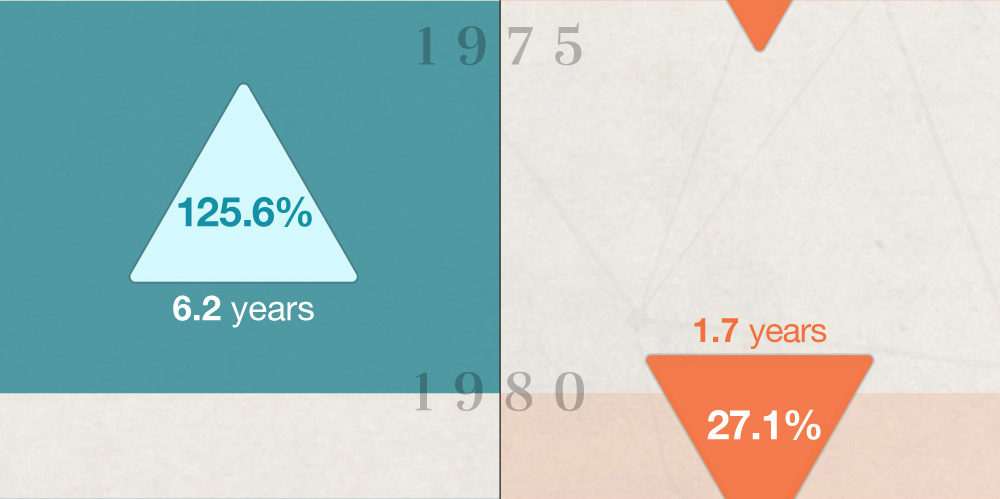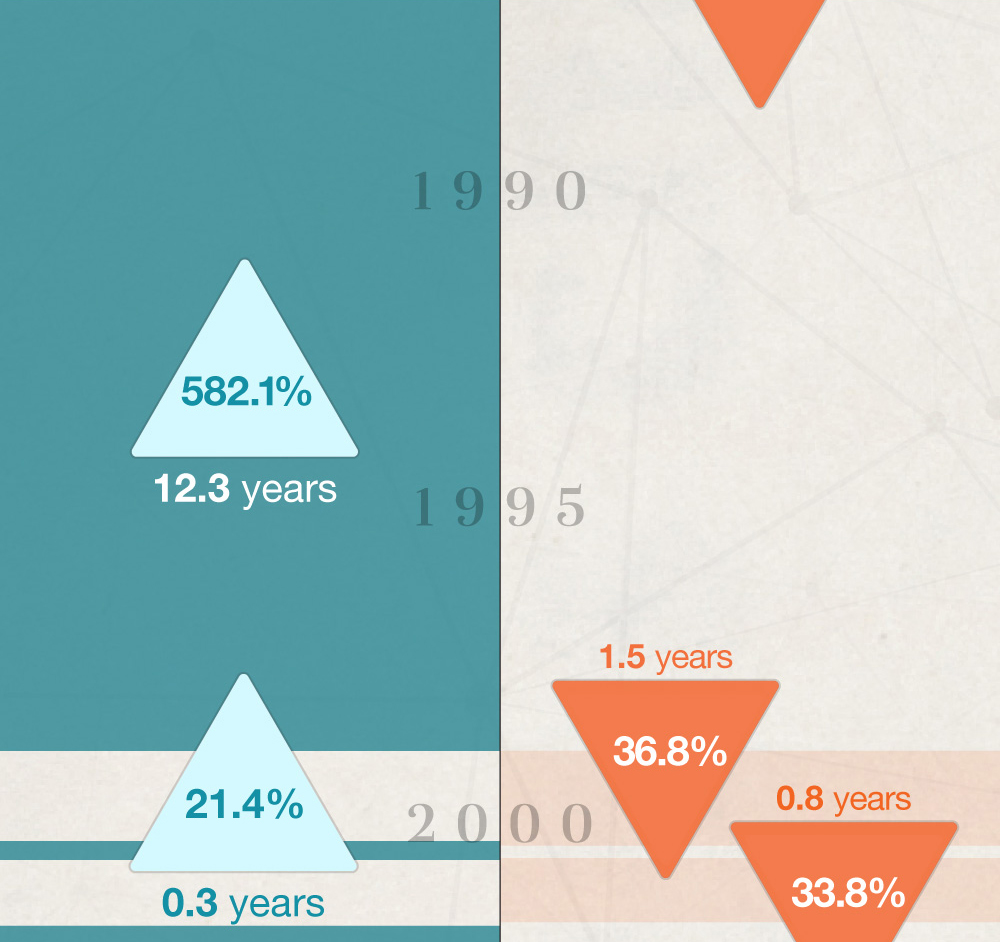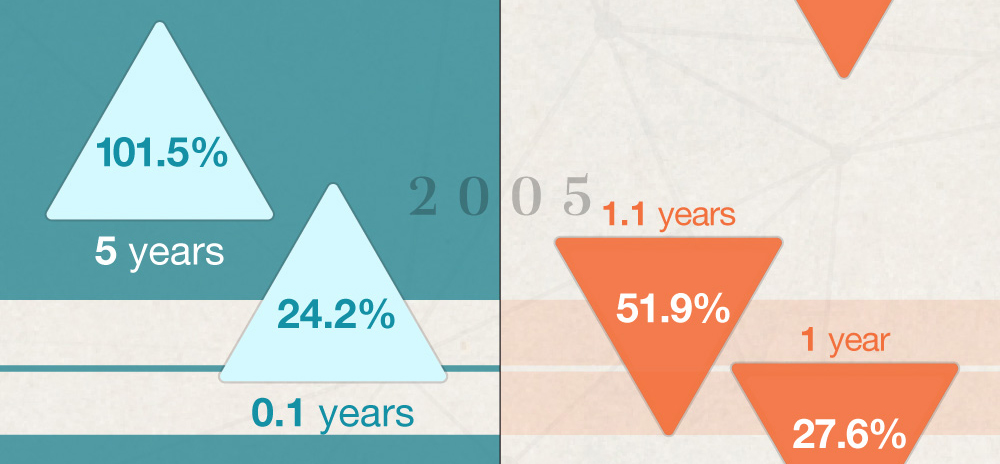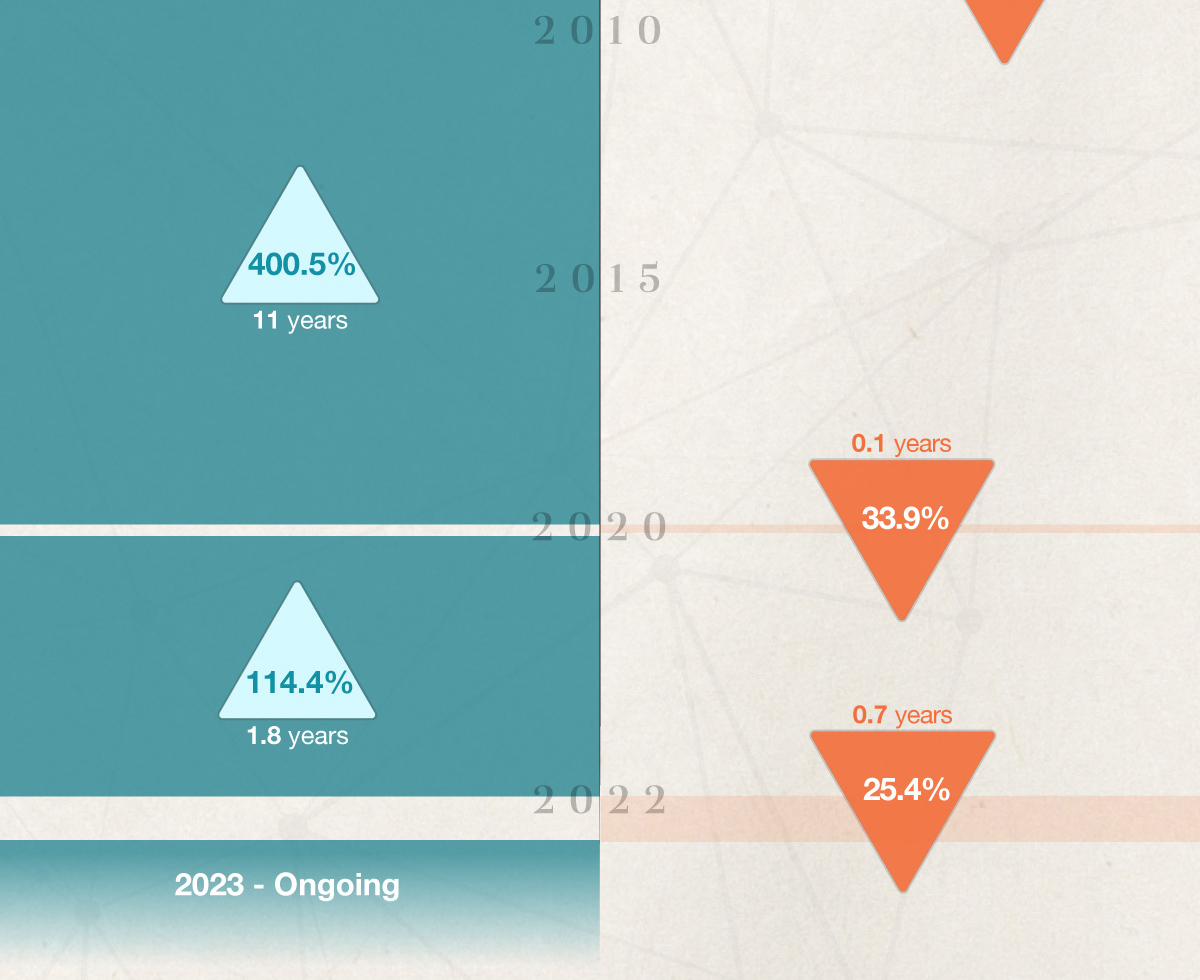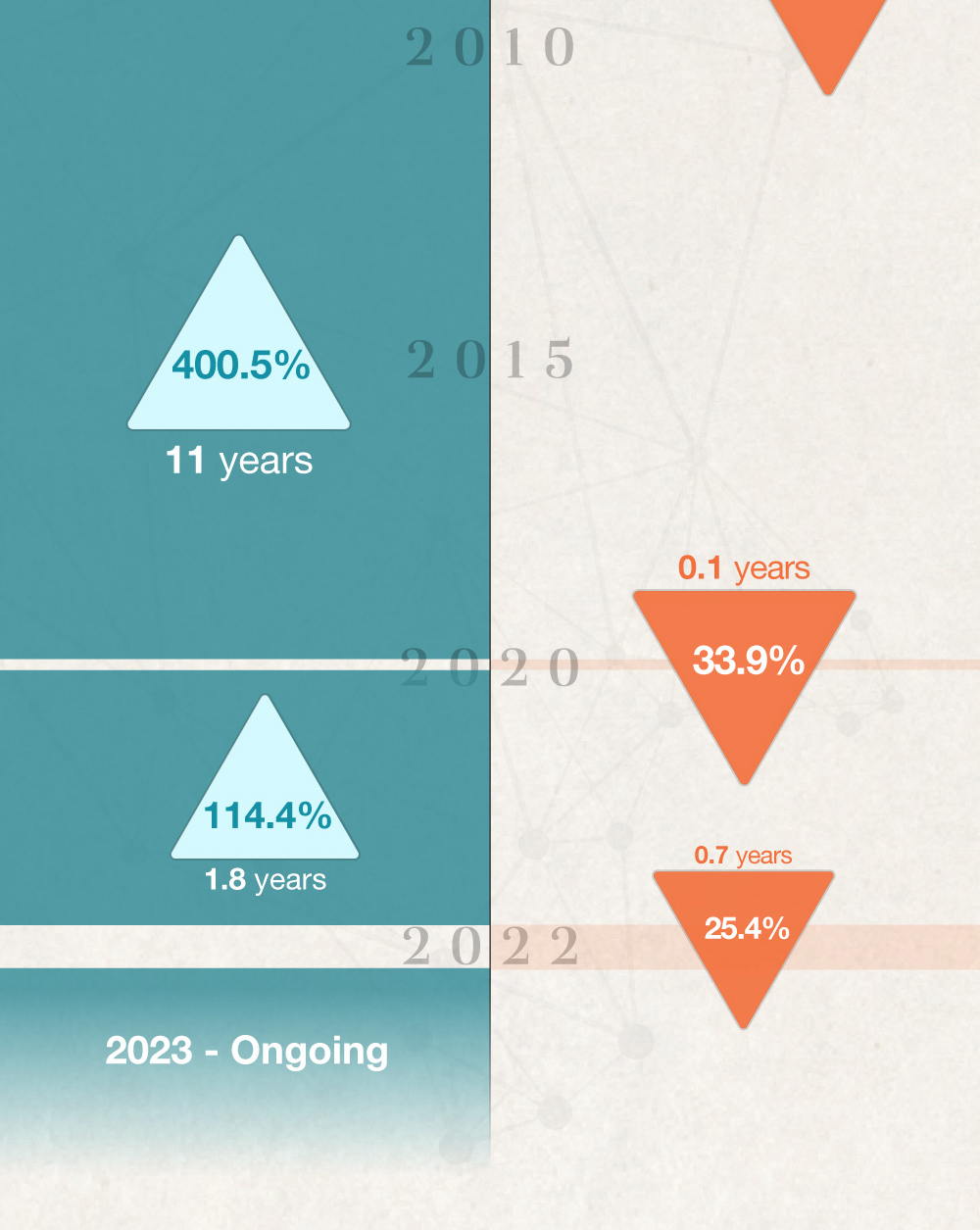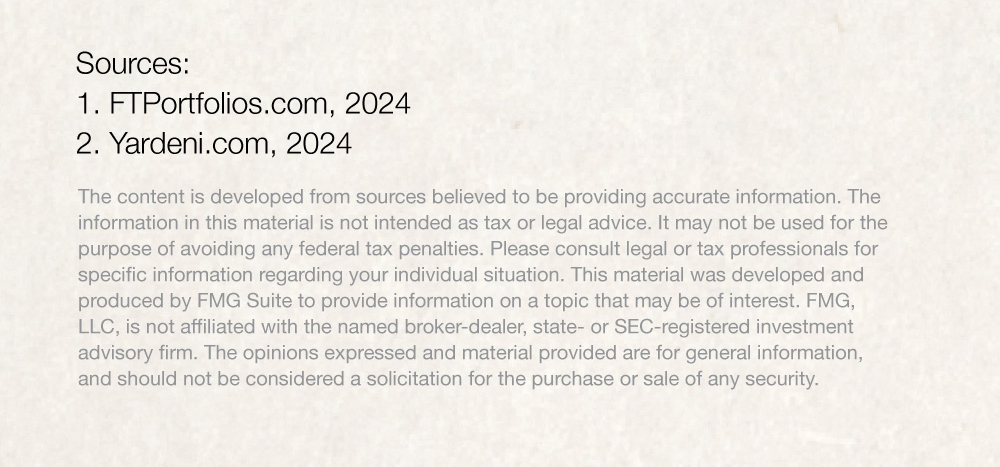 Related Content
Use this calculator to better see the potential impact of compound interest on an asset.
Lifestyle inflation can be the enemy of wealth building. What could happen if you invested instead of buying more stuff?
Most stock market analysis falls into three broad groups: Fundamental, technical, and sentimental. Here's a look at each.