What's My 2023 Tax Bracket?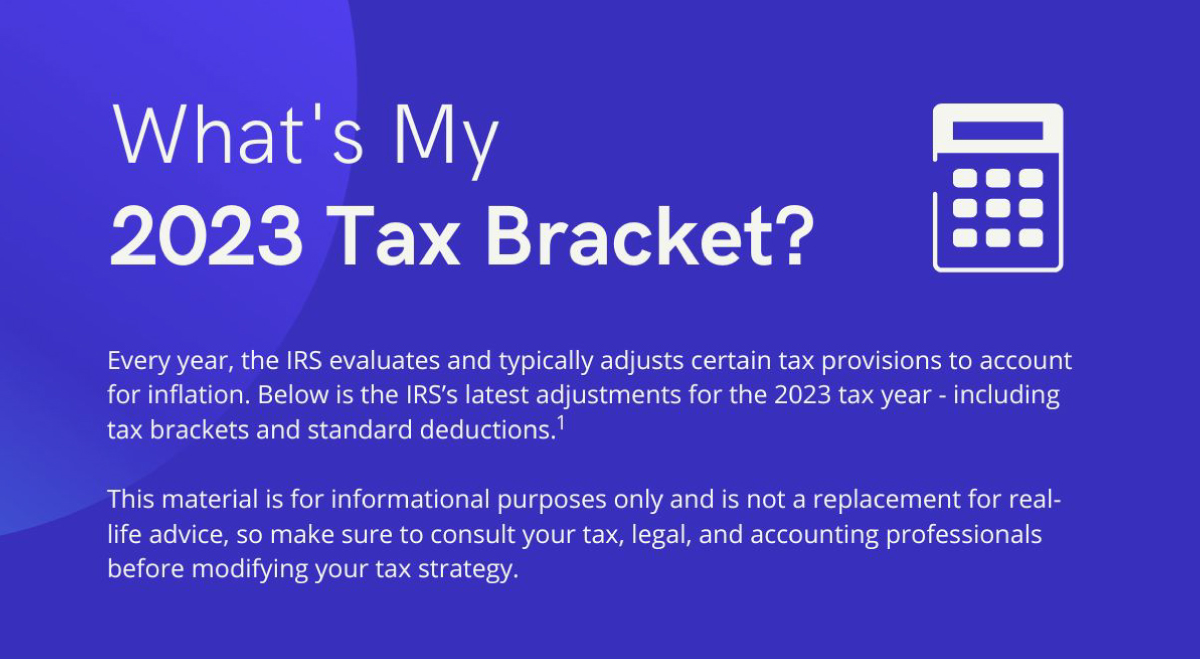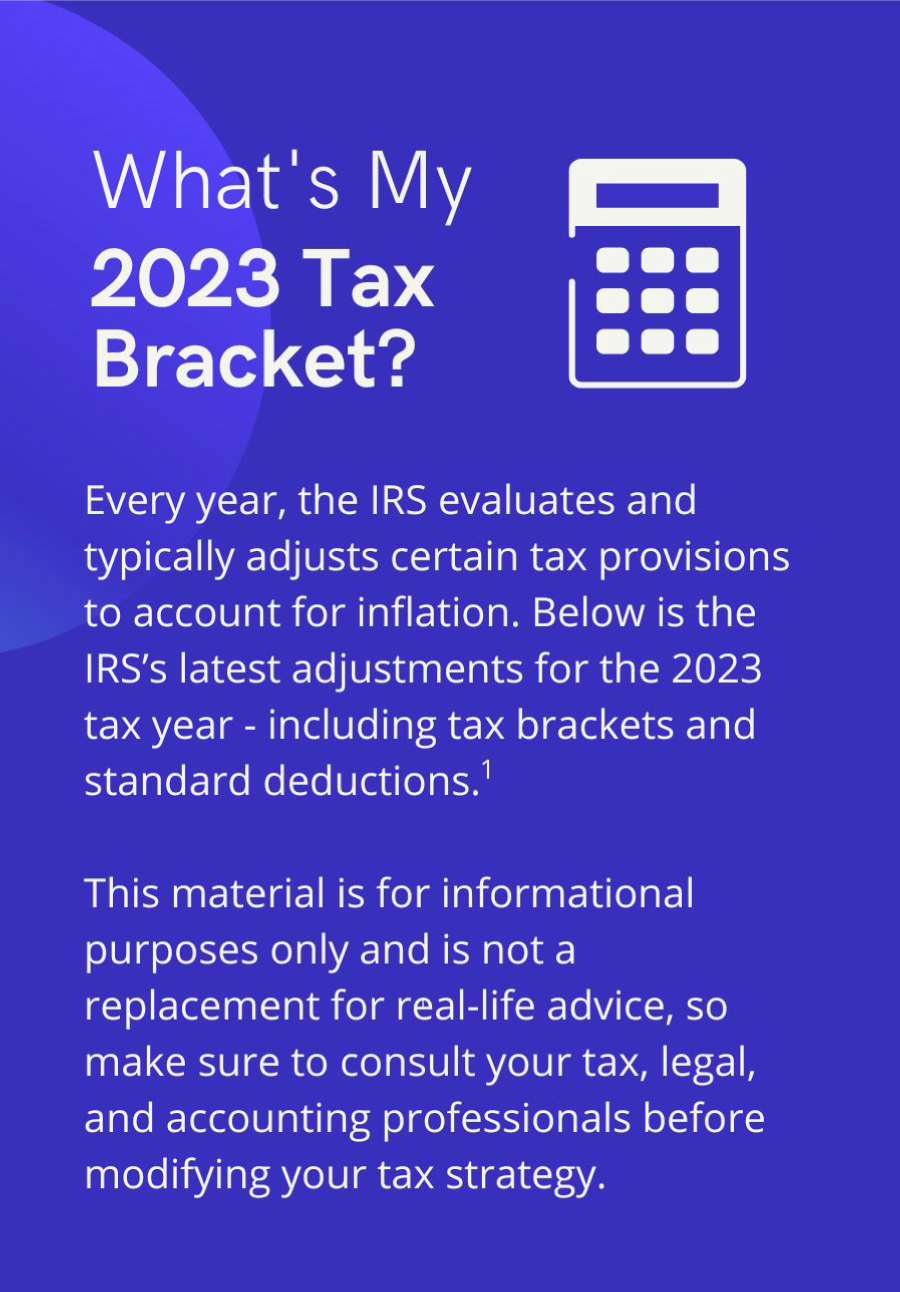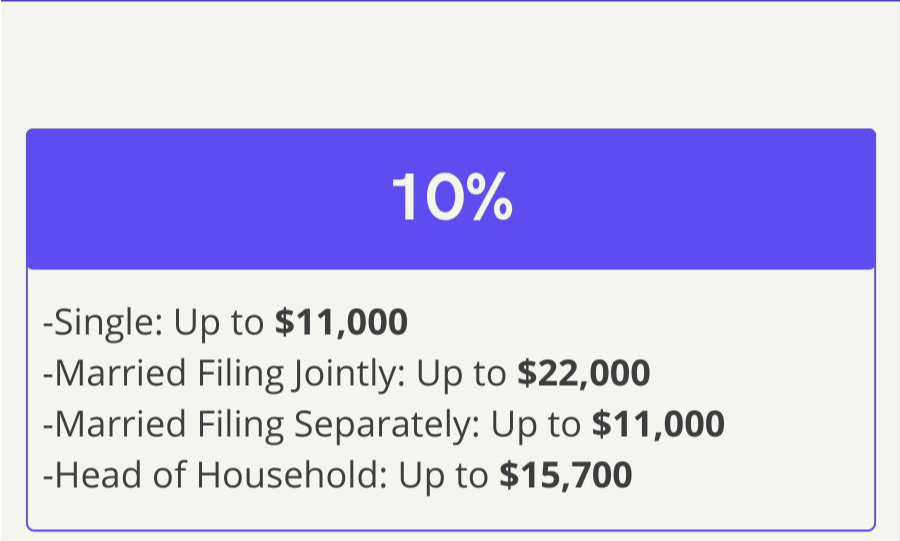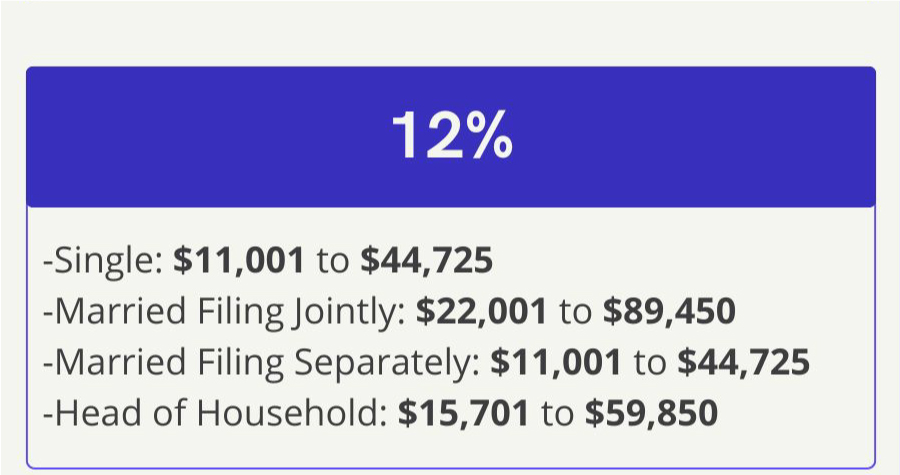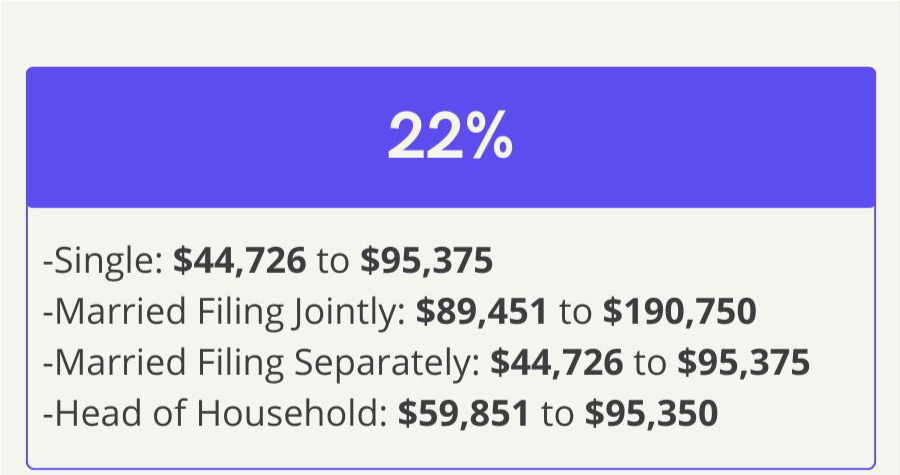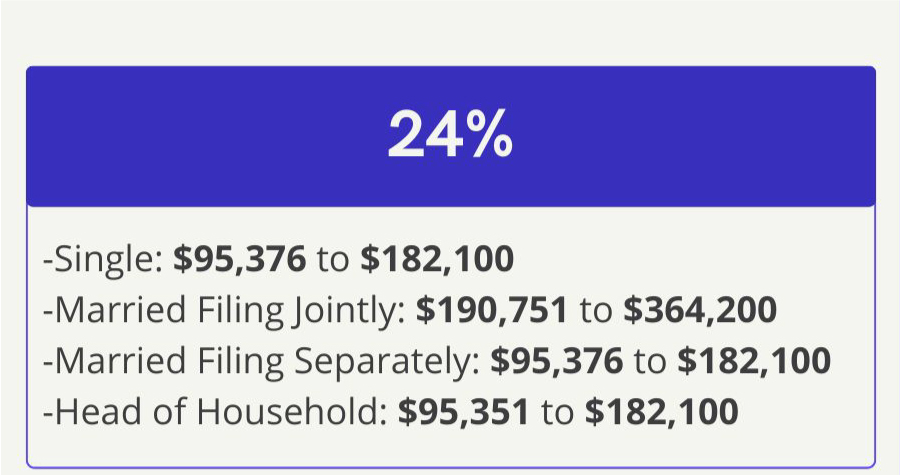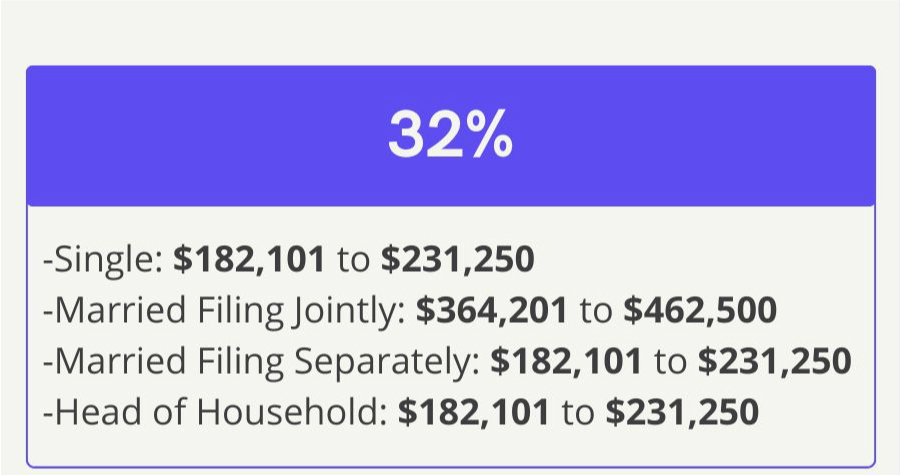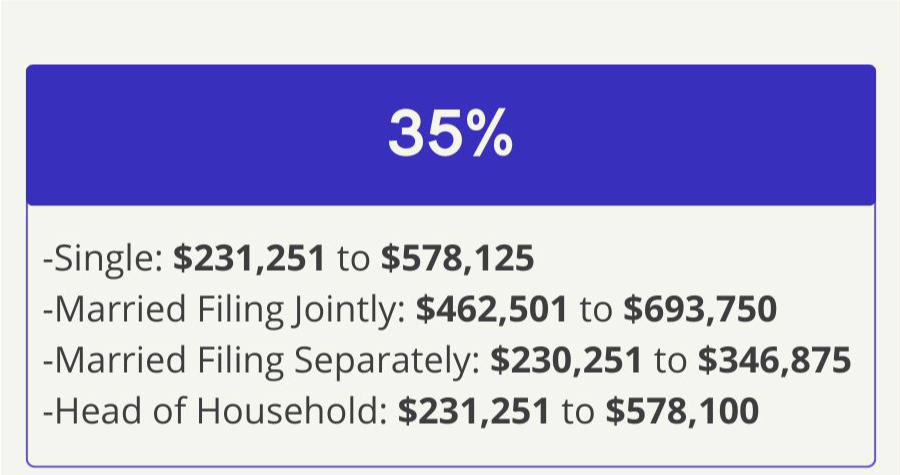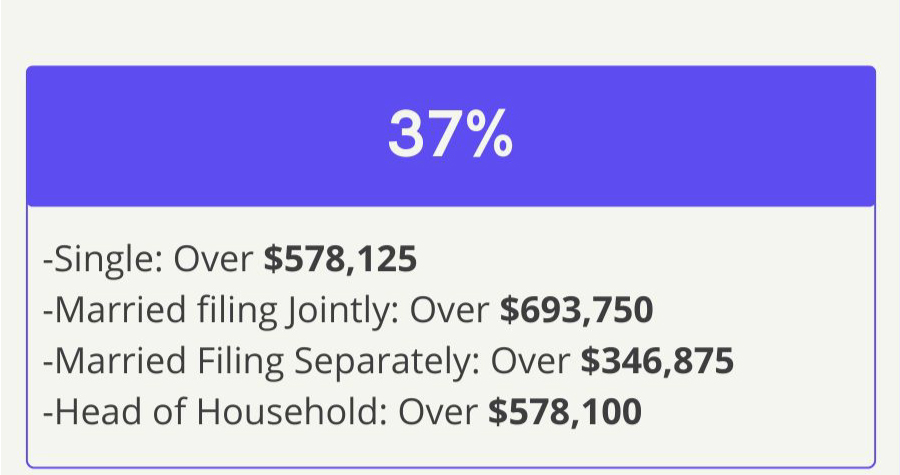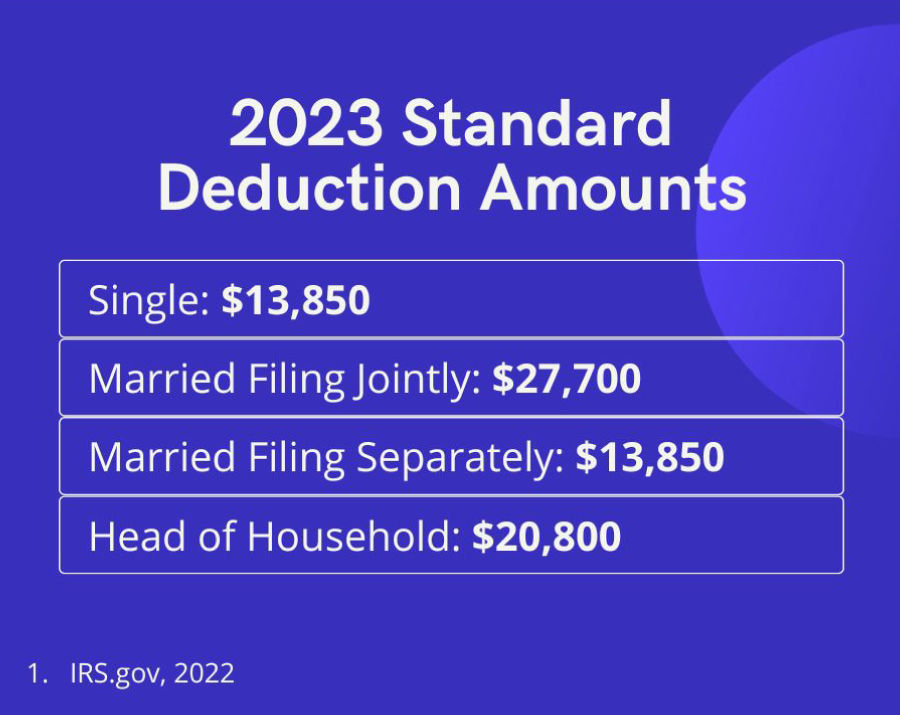 Related Content
Sometimes it can feel overwhelming. It seems like our financial needs outstrip our ability to meet them.
In the hustle and bustle of life, it's easy to postpone long-term planning, especially for uncomfortable topics. Then there's the barrier of language. It's hard to make an estate plan without knowing the terminology of estate planning or what questions to ask.
Business owners may be able to protect themselves from the financial consequences of losing a key employee.